Newborn and Baby Portrait Sessions
The type of images we can take very much depends on the age of your baby I have given details below of each stage with examples of the sorts of lovely images you can expect:
Newborn Portraits - 5 to 12 days old
Babies grow and change in a blink of the eye. In order to get lovely, soft, squishy newborn images it's best to contact me before baby arrives so I can make sure I have a space for you somewhere around your due date. Newborns sessions are best done between 5 and 12 days of age while baby is still sleepy, this makes getting them into a "milk coma" for those soft, peaceful images a lot easier.
Examples of Newborn images:
Olivia-July 31, 2014-87
Hunter-257
Baby Delila-6743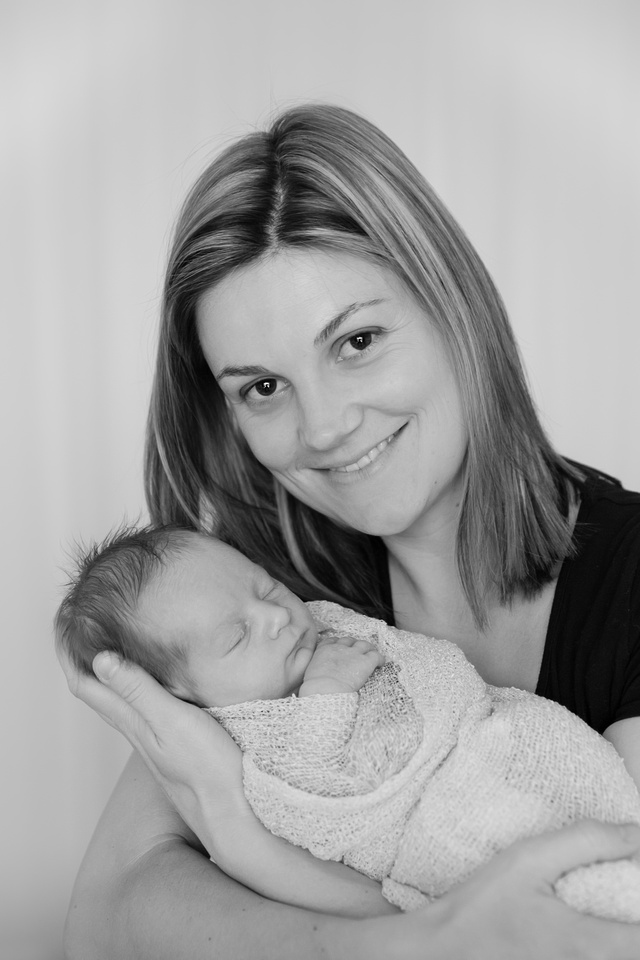 Ocea-95
Between 12 days and 10 weeks babies can become a little fractious and it can be difficult to do the sleepy poses. Also their eyes may not track very well yet which means they can be pointing in different directions in the pictures. I think it is best to wait until babies eyes can track before you pay a professional photographer if you missed out on having them done in first 2 weeks.
Babies 10 weeks to 4 months:
If you want images with baby's eyes open or maybe some lifestyle shots with other children in your own home 10 weeks onwards is usually a good time as babies eyes tend to track and focus well by this stage. Some babies do this sooner than others they are all unique.
Examples of 10 weeks to 4 months:
Ocea-118
Older Babies - 4 Months to Crawling:
​Between 4 months and when baby starts to crawl is a magic time for photography where babies will smile and have great facial expressions that really reflect their personality. If they can push-up while doing tummy time or sit up you will get lovely shots like the ones below.
Examples of older babies:
AJ august-4077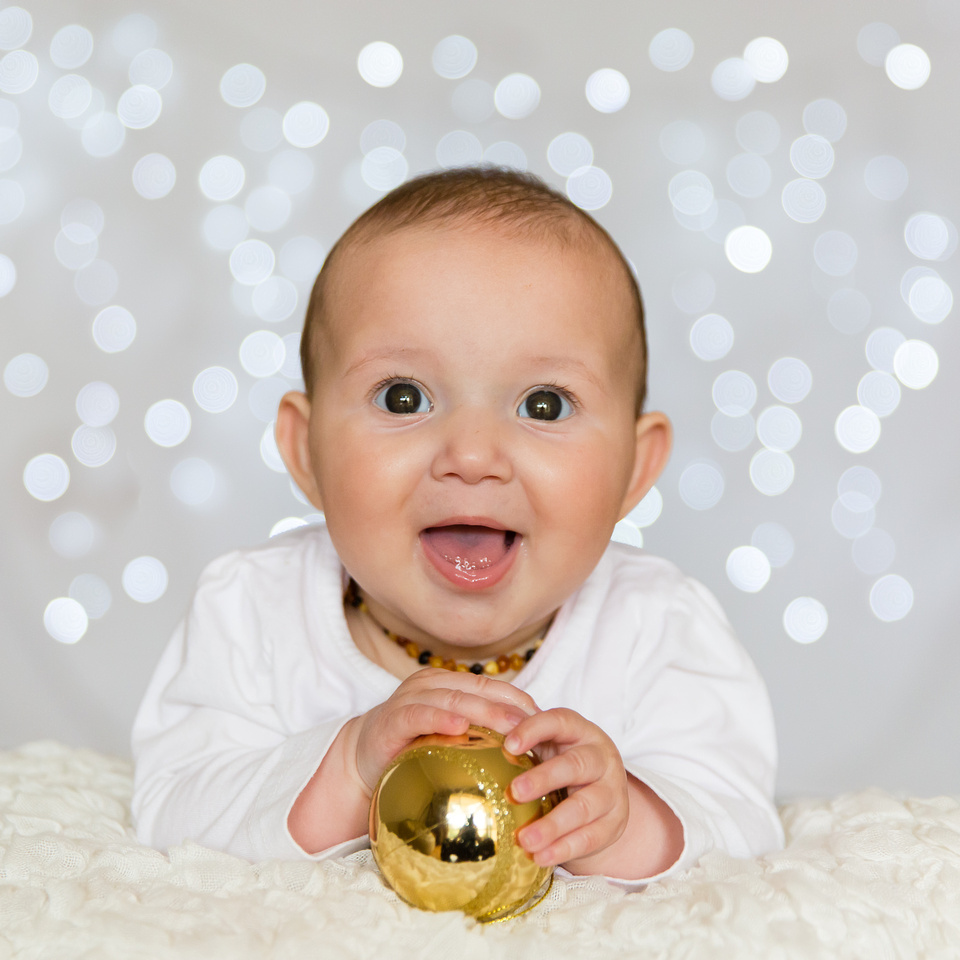 Fairy lights-6374
Ashlyn-5021
Newborn and Baby Portrait Session $399 Includes:
40-60 expertly, individually edited images uploaded to your online password-protected gallery. Your gallery will include colour and black and white images. You can order a range of archival quality prints and canvases at very reasonable prices printed by a premier Australian printing company and delivered directly to your door.
​
​
** I recommend using my service or an archival quality printing lab for any images larger than postcard size printing. Enlargements in kiosks is not recommended if you go to the trouble of getting professional images it make sense to print quality ones that will look fantastic and last for generations.