On the 23rd of July 2017 Antonia and Sebastiano Lembo celebrated their 50th Wedding Anniversary by renewing their vowels and exchanging rings in the Holy Family Catholic Parish Albany Western Australia.
Their family and friends were present to be involved in and witness the touching ceremony conducted by Father Vince.
Afterwards the party moved to the Venice Restaurant to enjoy an amazing grazing table lunch, cake, wine and coffee. It was such a pleasure to be part of the festivities and to celebrate this momentous occasion with Antonia and Sebastiano, their family and friends.
Lots of hard work went into making the day so enjoyable...
The grazing table lunch prepared by Kate and Guy Lembo , Bec Logan and Carl Ladies was a lavish feast - just awesome guys thank you.
Flower arrangements were prepared by Kate with a bit of help from Lilly and myself. Cherhi supervised the whole process to ensure the quality was up to scratch.
Kate also prepared the stunning cake - the GF bottom layer was the best cake I have ever tasted - much appreciated Kate xx
Nancy spent lots of time and energy performing logistical miracles leading up to the event to make sure everything was perfect for the day. She is also a bonbonniere master!
I hope you enjoy the photos...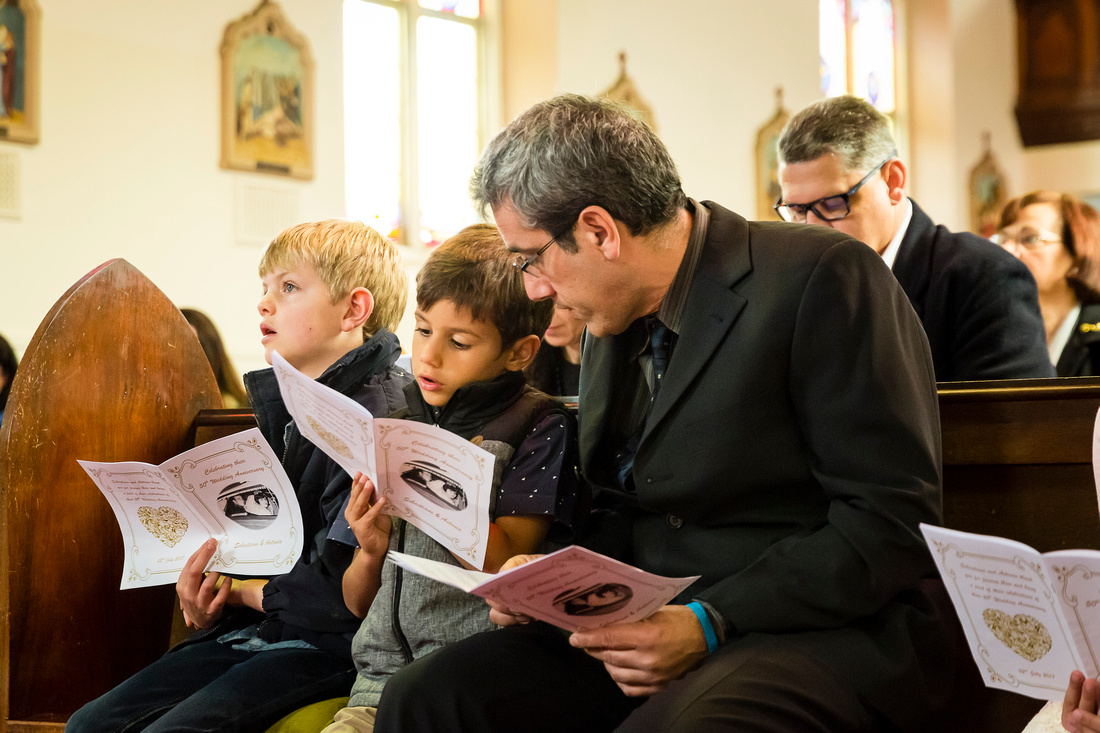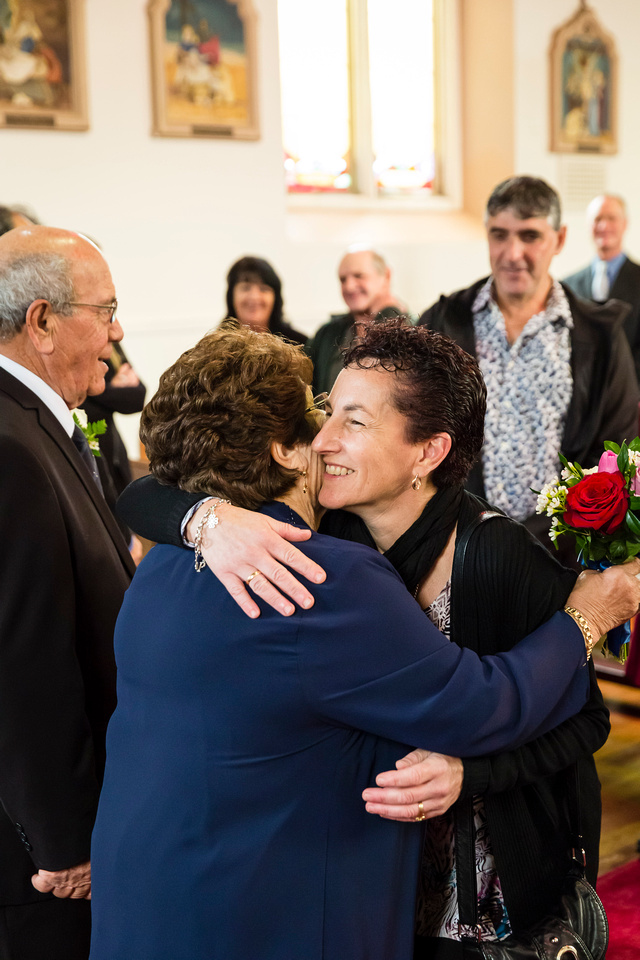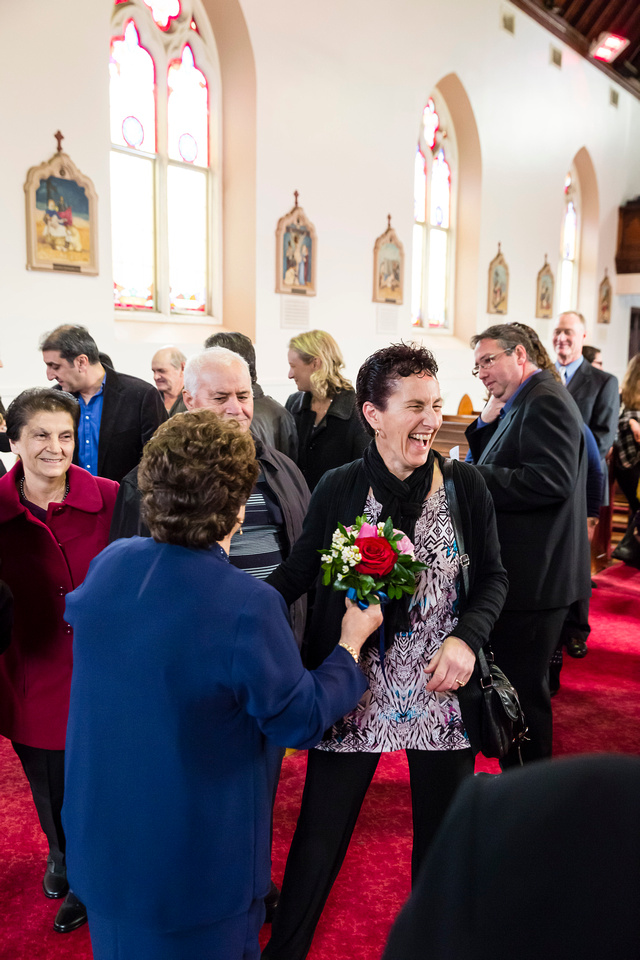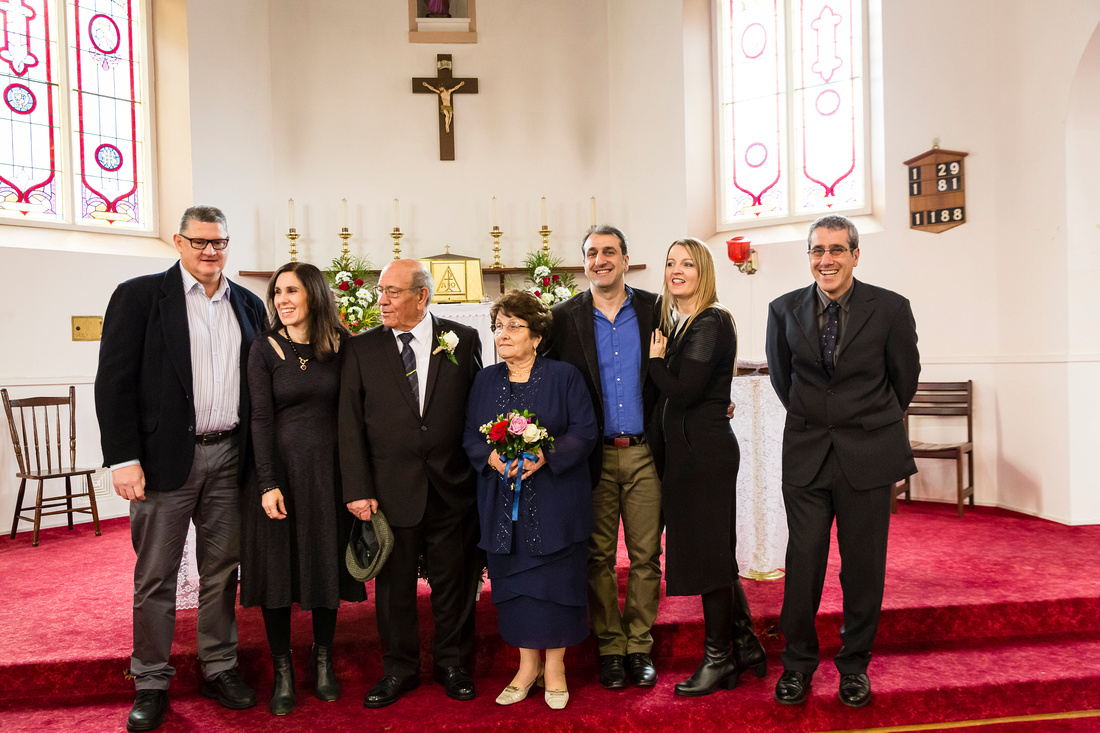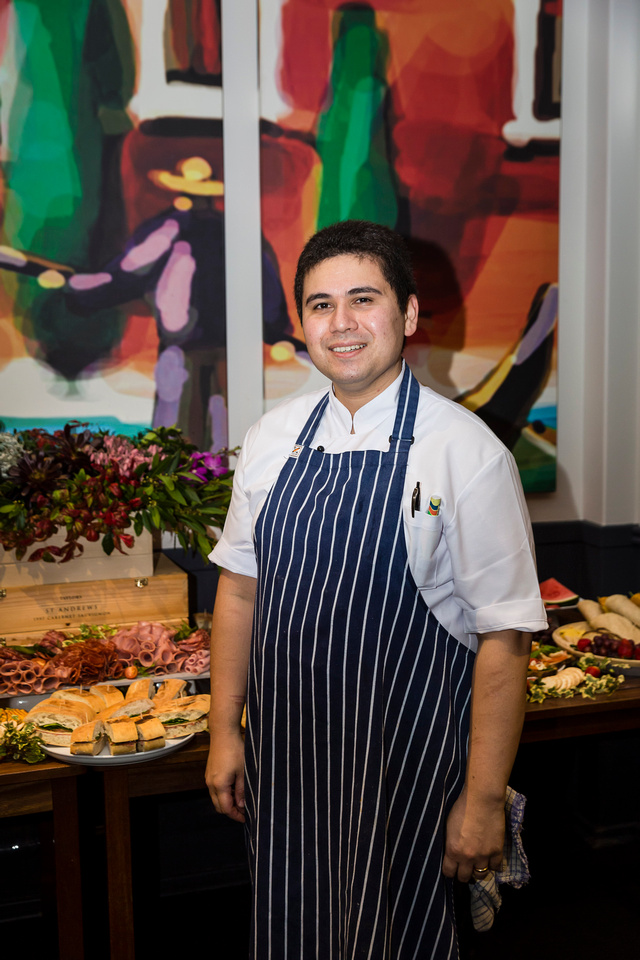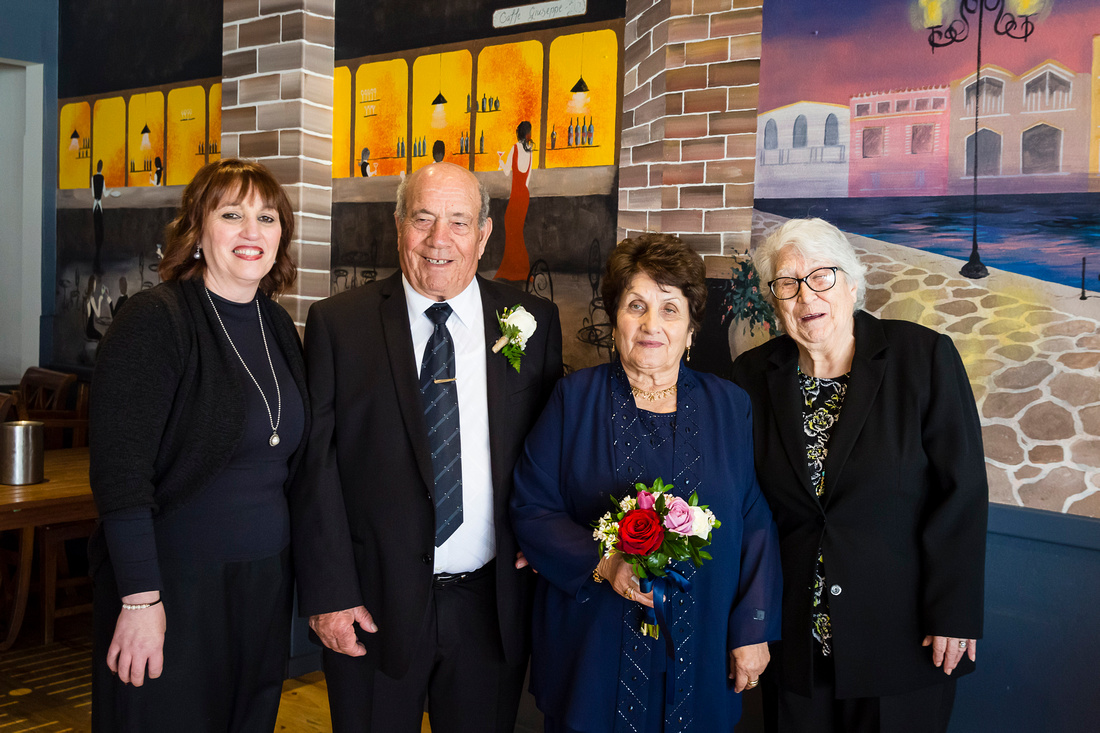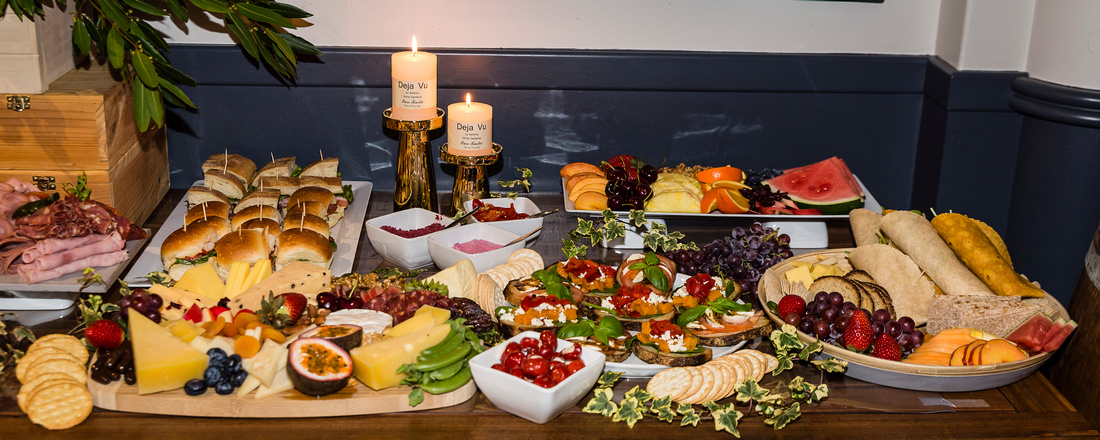 prepared by Kate and Guy Lembo , Bec Logan and Carl Ladies.