Emma and Greg's Wedding was a truly lovely occasion the perfect combination of happy kids and relaxed adults.
The ceremony was officiated by John Power at Fisheries Beach we were blessed by perfect weather conditions. The reception was held in the stunning private gardens of James and Sian which was a photographers delight.
The charismatic Andrew was master of Ceremony with Geoff Waldeck and Lez providing great music. The guests also contributed some great music much to ever ones delight.
I wish you both all the best for the adventures ahead and feel very blessed to have been part of your lovely wedding I hope you enjoy your previews xx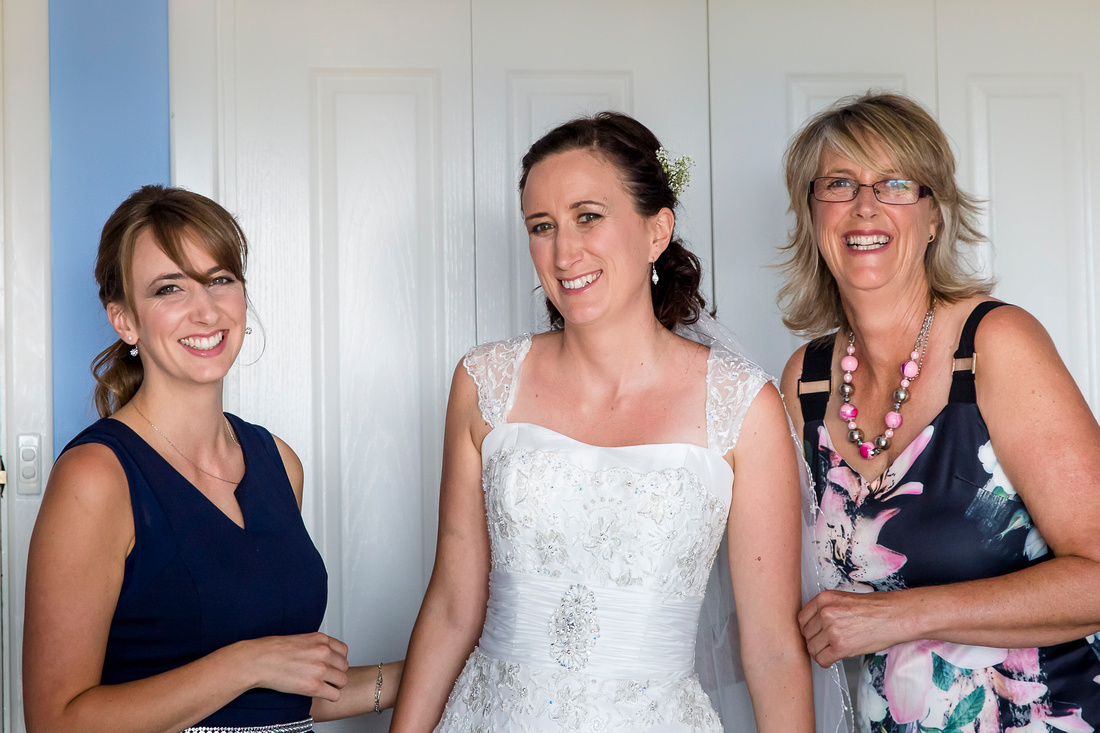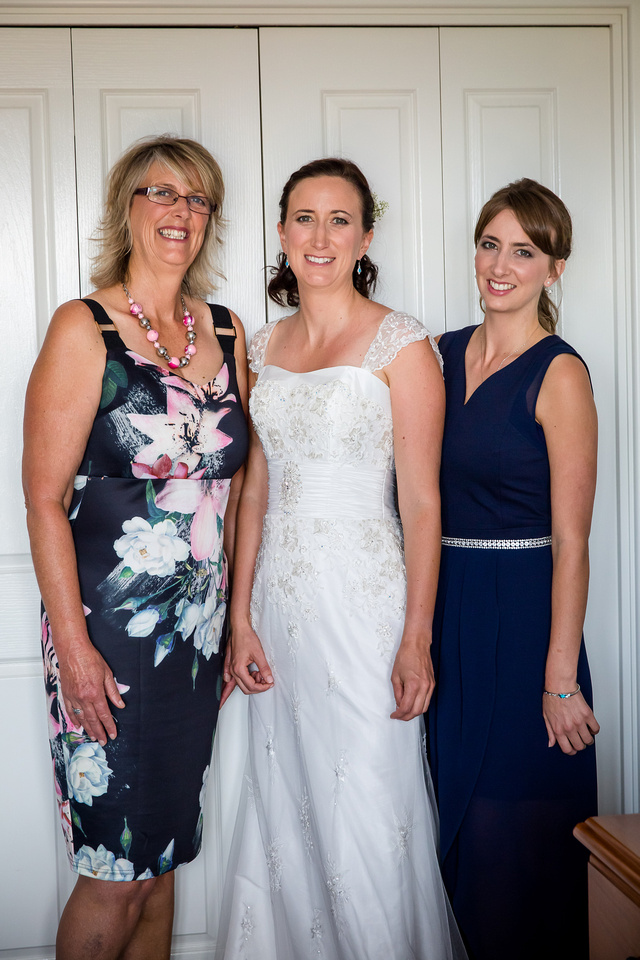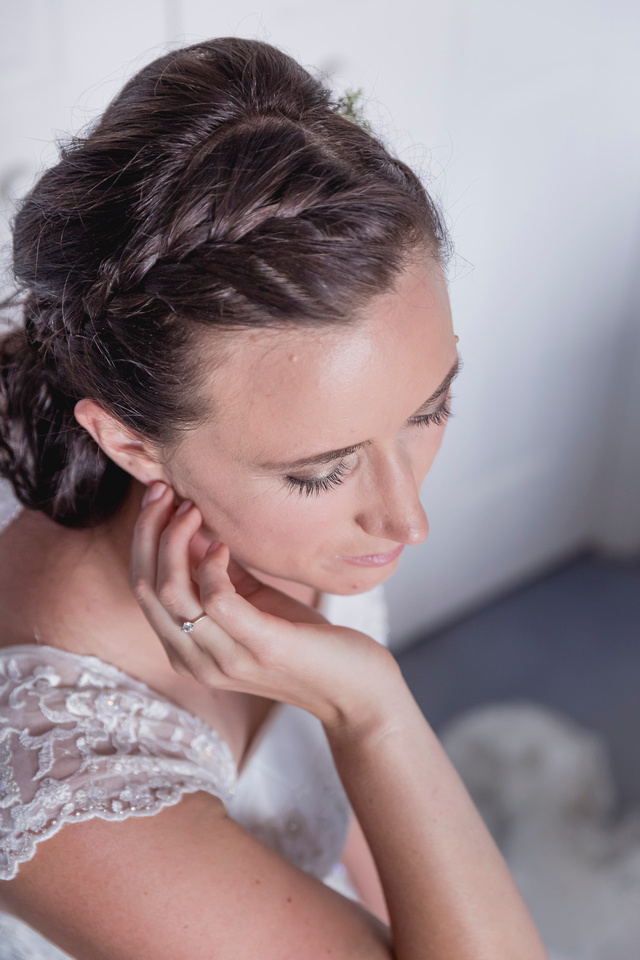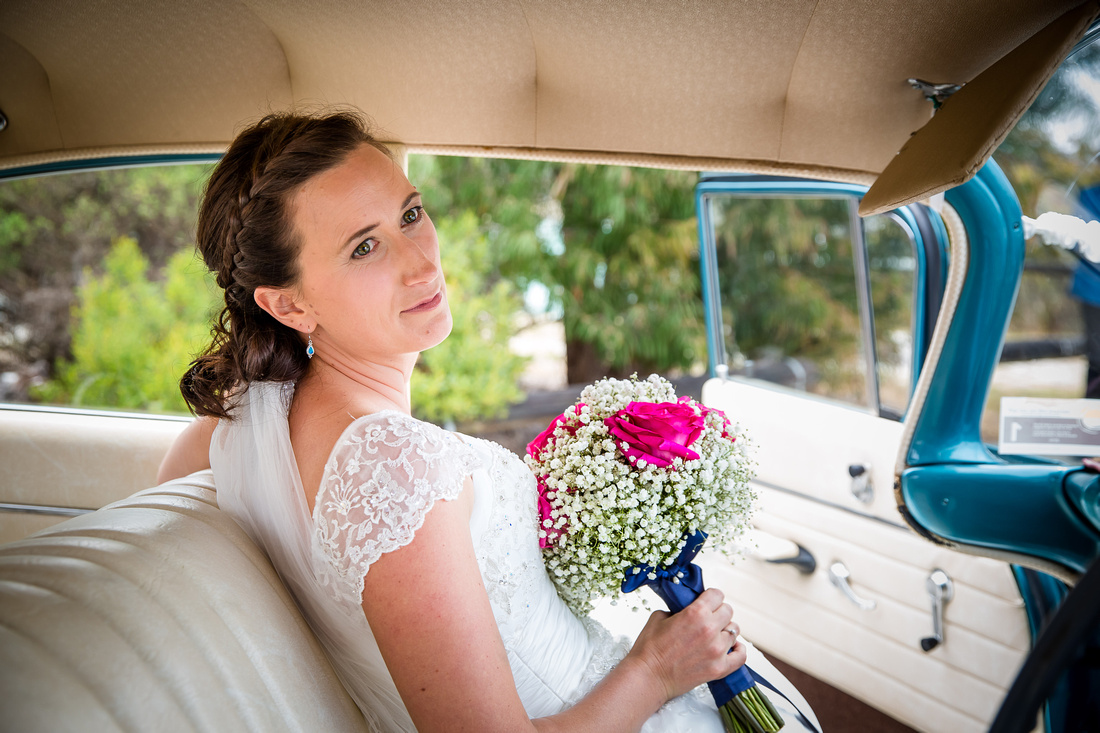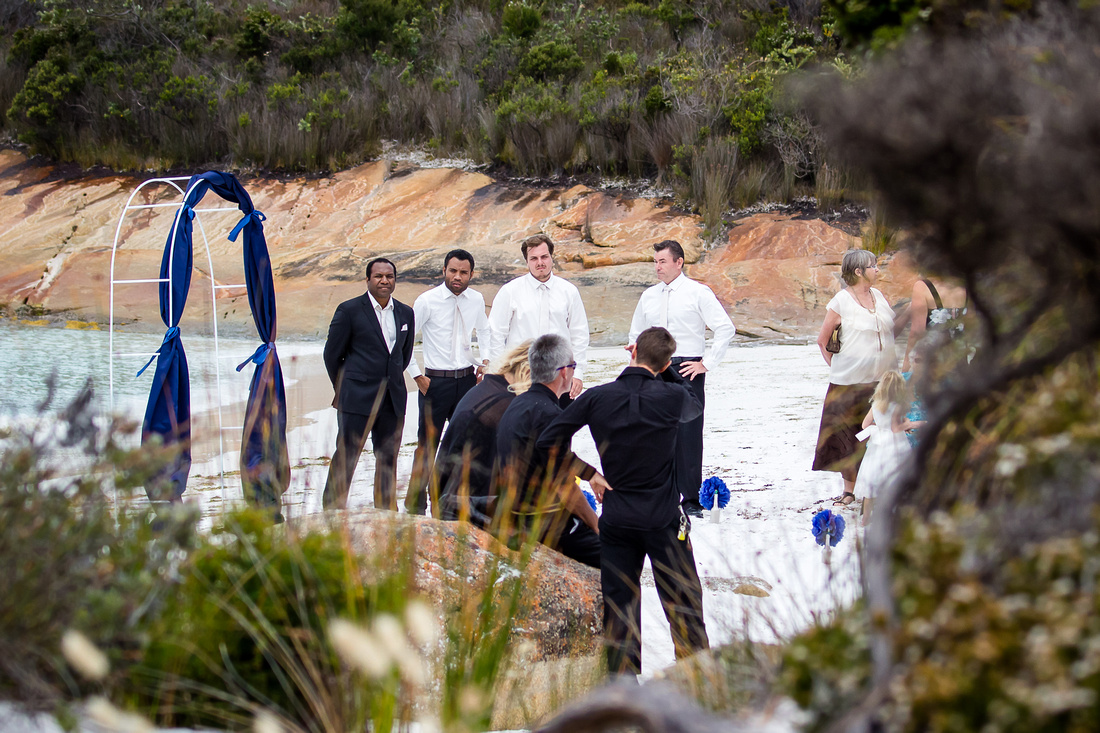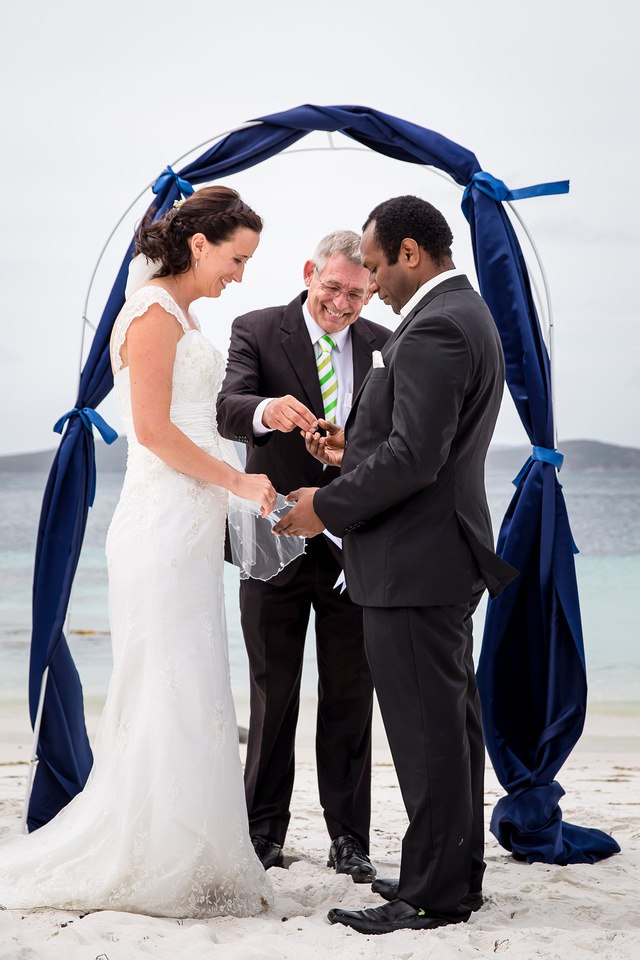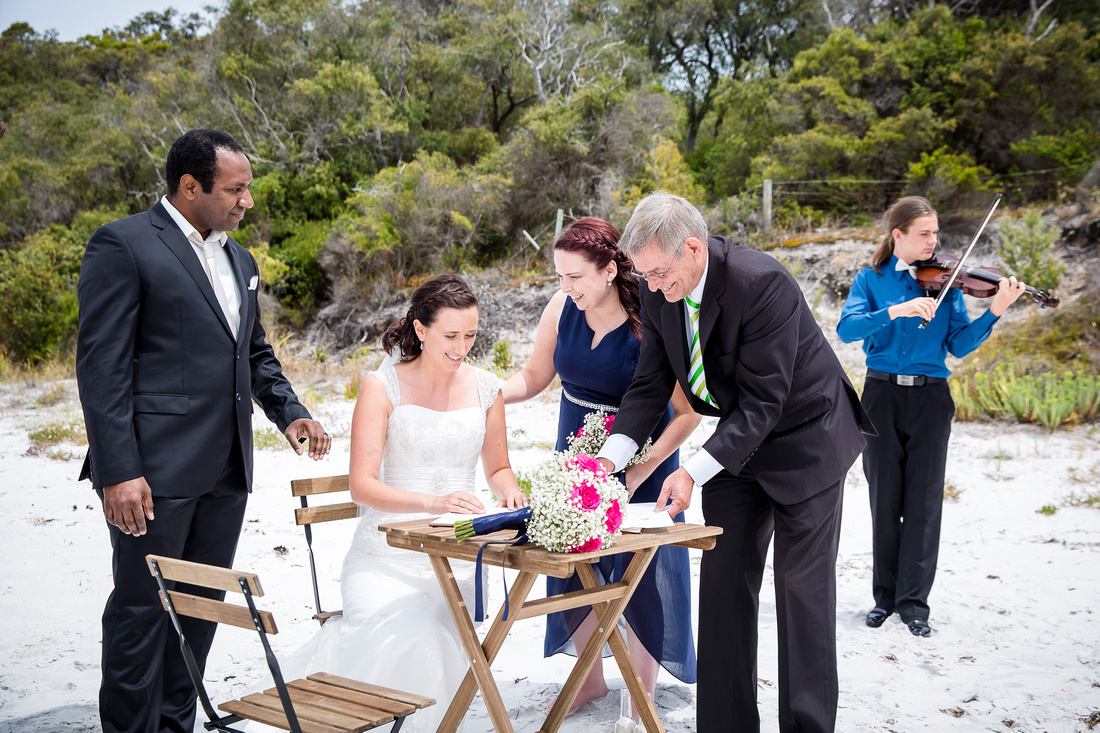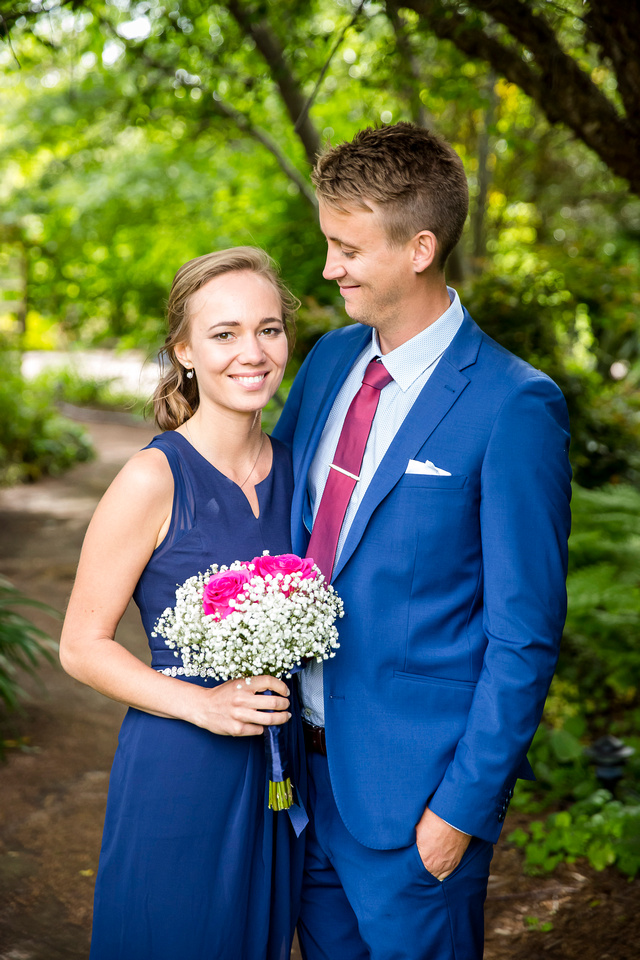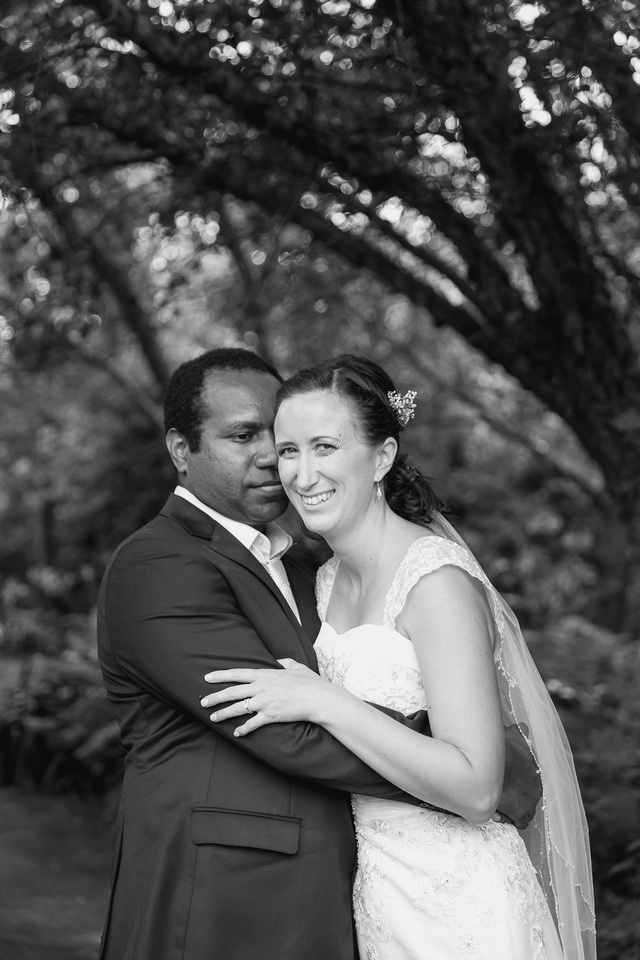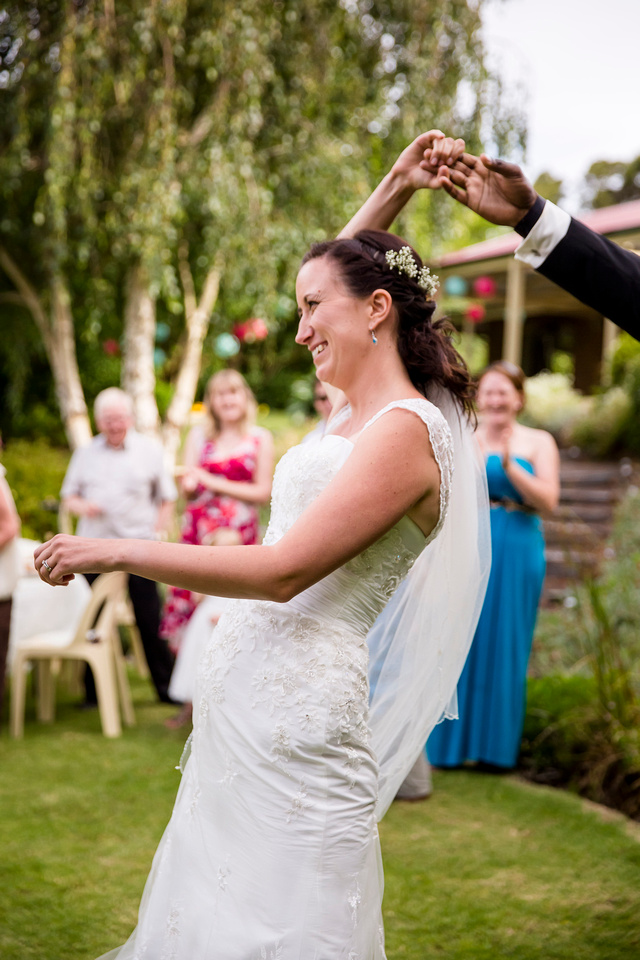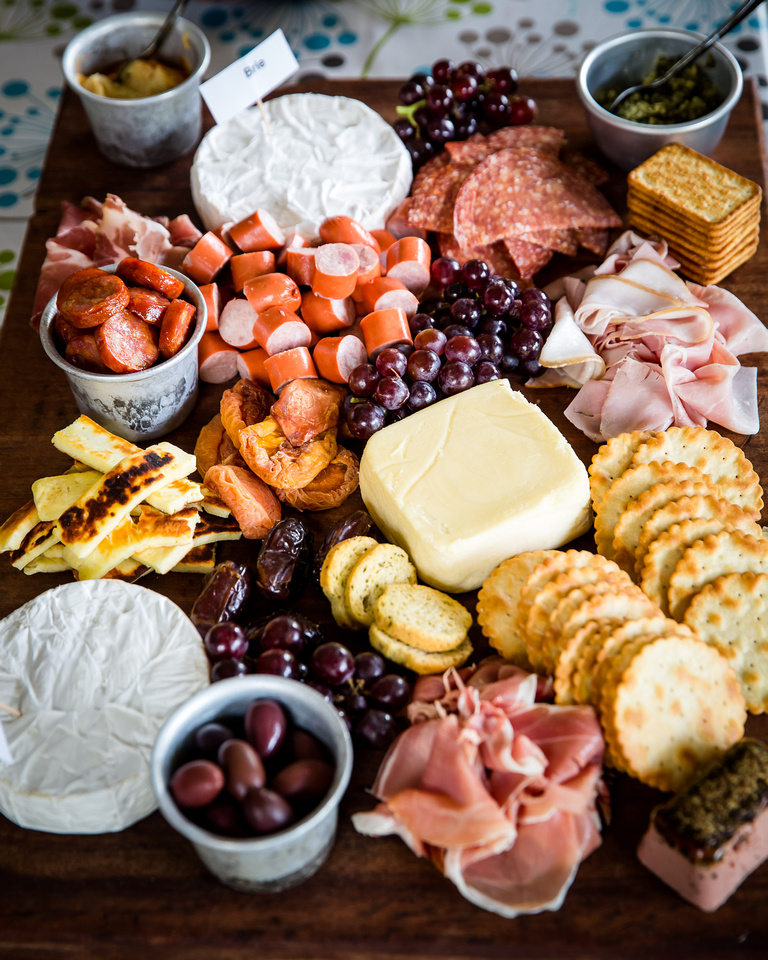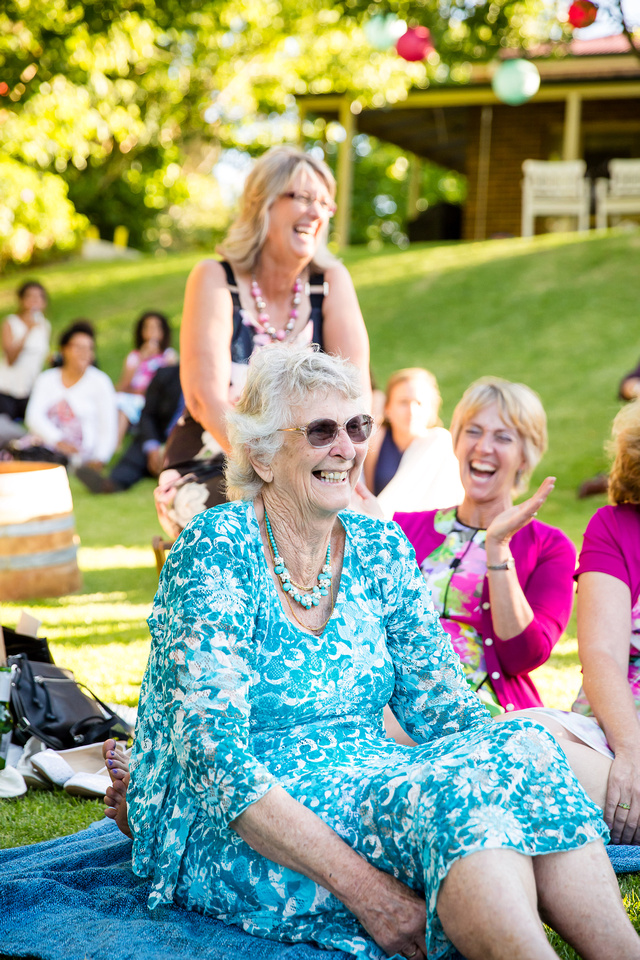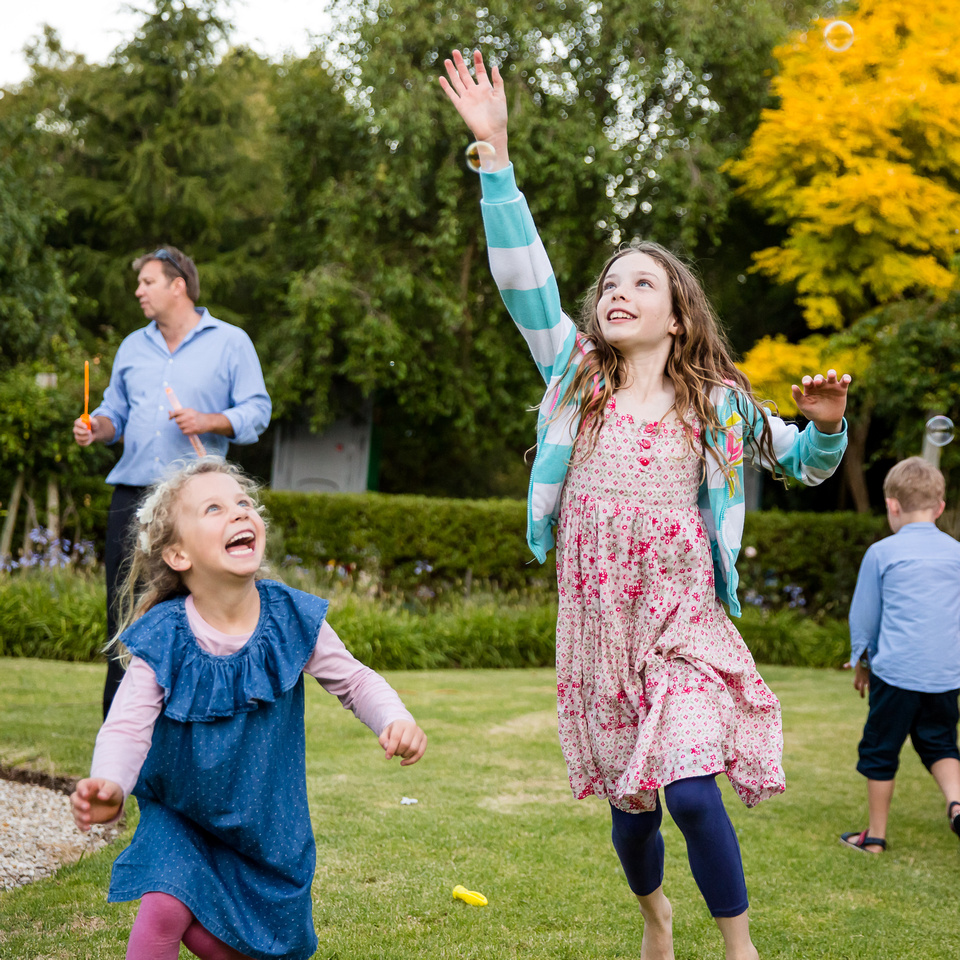 Catering Lee-Anne Sugg from The Wandering Kitchen.
Hair By Renee Rumble
Makeup by Hannah Potter
Cake - Amy Green
Flowers - Blommin Flowers
Transport - Albany Vintage Car Club
Big thank you to Steph for being a terrific photographers assistant xx