I had the pleasure of being present at very beautiful wedding on Tuesday.
Why would you get married on a Tuesday?
Jeanette and Peter were married at age 17 over 50 years ago in Scotland, they had 4 children and later divorced.
Last year they were reunited in Albany while Peter was visiting their children and grandchildren. They rediscovered their love for each other and on Tuesday the 16th of June they remarried on the anniversary of their original wedding.
It was a gorgeous ceremony performed by Canon Edward Argyle and Rev Helen Barnard in St John the Evangelist Church, Albany.
Here are some previews of Peter and Jeanettes' beautiful wedding.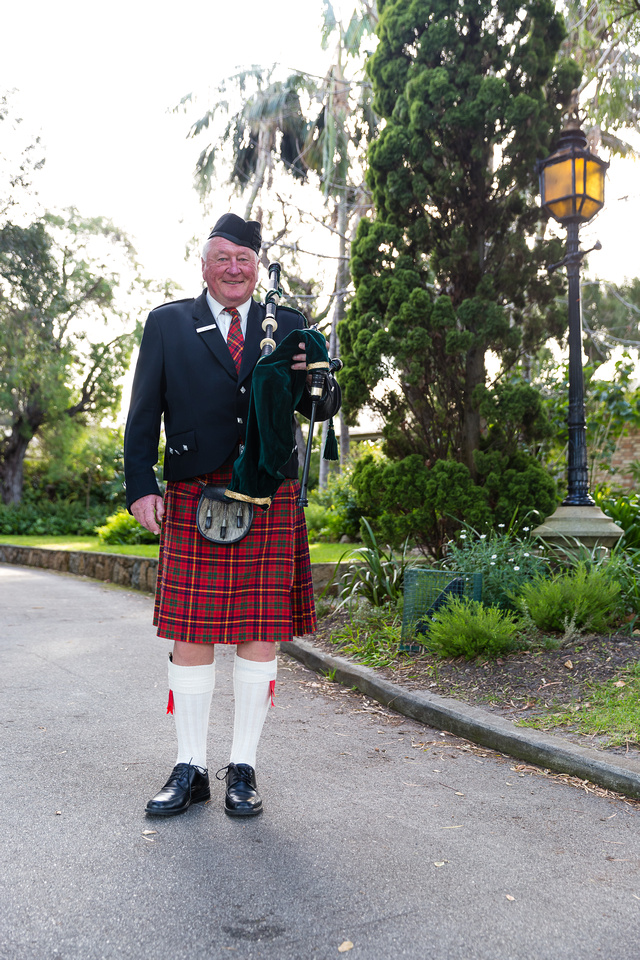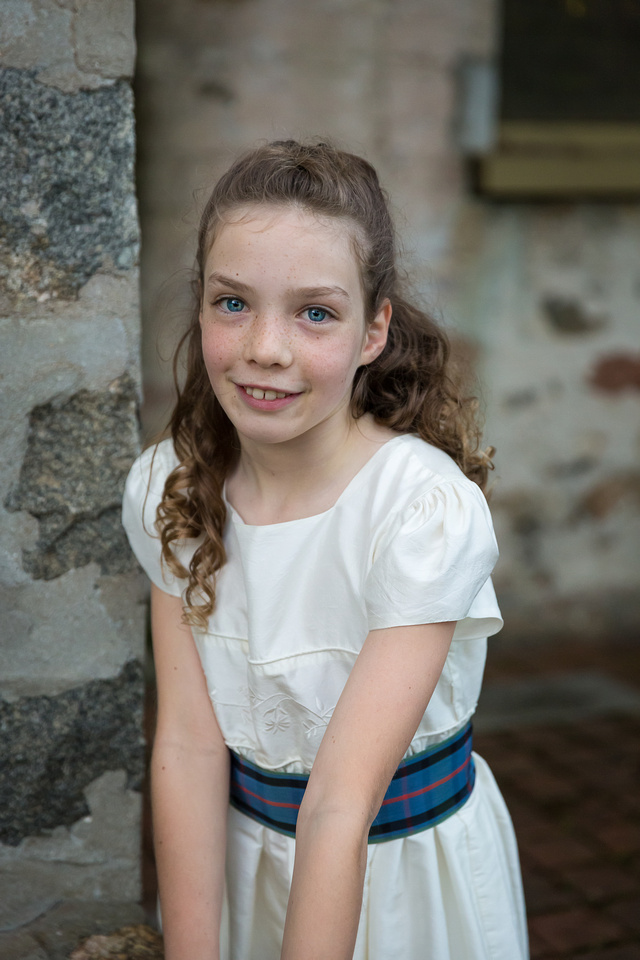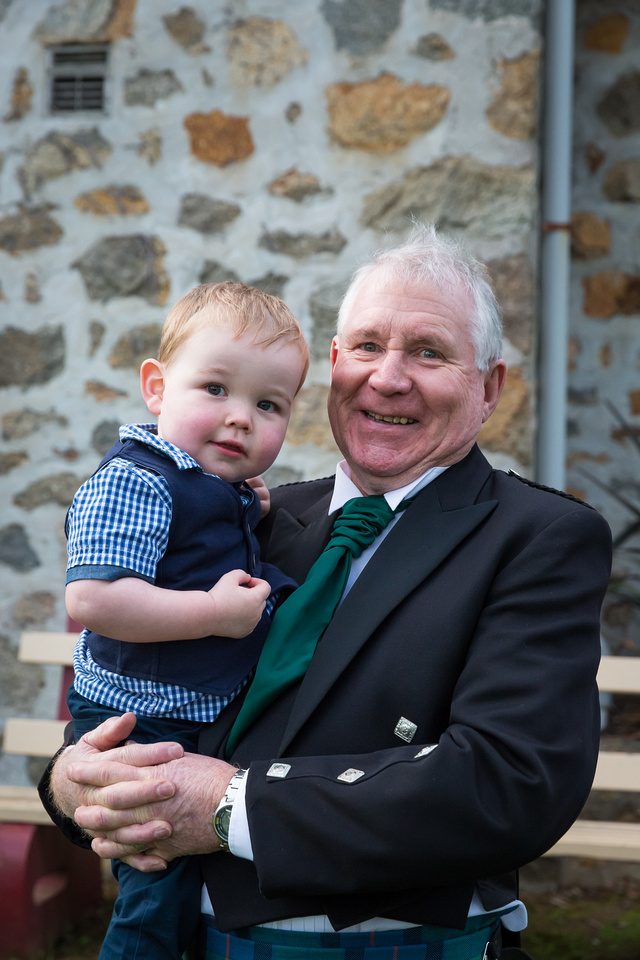 The talented local Piper John Corson provided stirring music on his bag pipes which were handed down from his father.
Makeup by the Tammy Bemben hair by Marlene.
A big thank you to my assistant photographer Sarah Burridge who took some fantastic candid shots of the kids in particular.