Black Belt Grading took place at Dragon Martial Arts Albany on Saturday July 25th.
The test duration was nearly 5 hours great to see you all show-casing the cumulation of years of hard work. Congratulations to you all here are some previews of the day....
At the very bottom is a link to all the images in an online gallery.
* I have converted many of the images to black and white as the matts and fluorescent light can cause funny colour casts.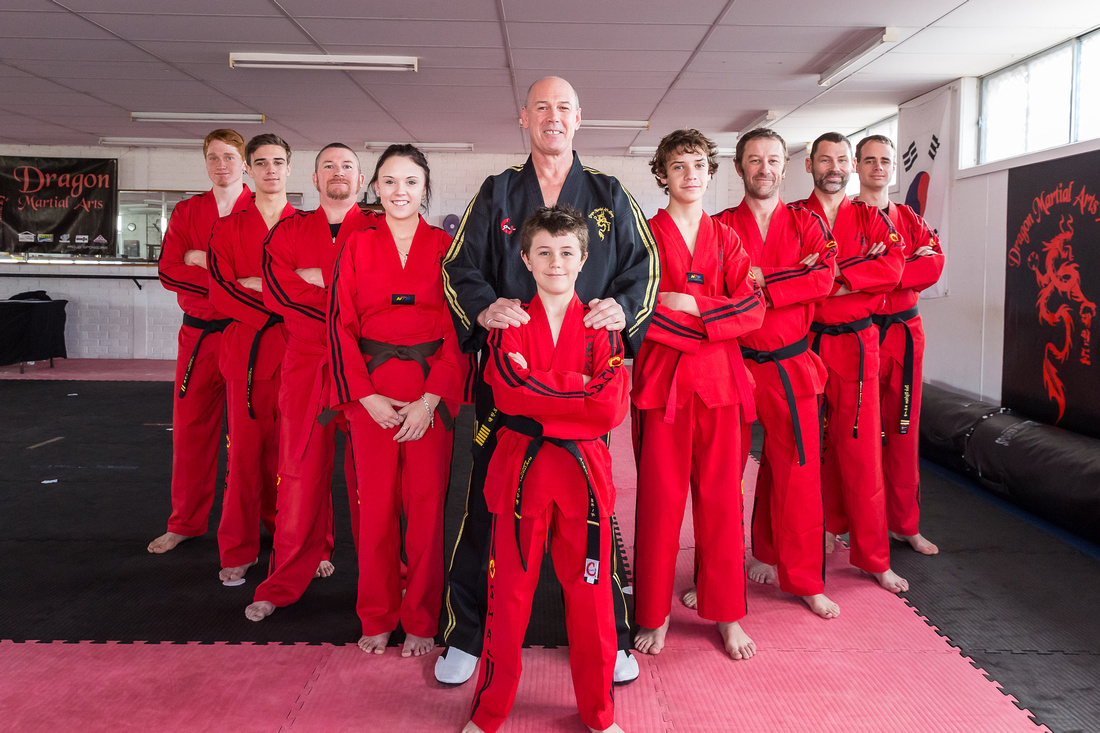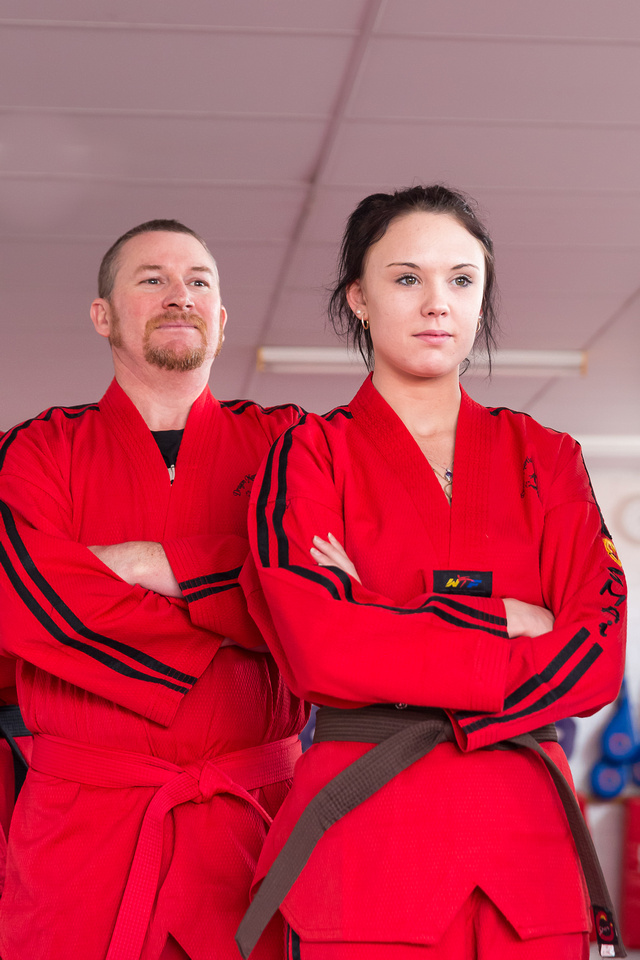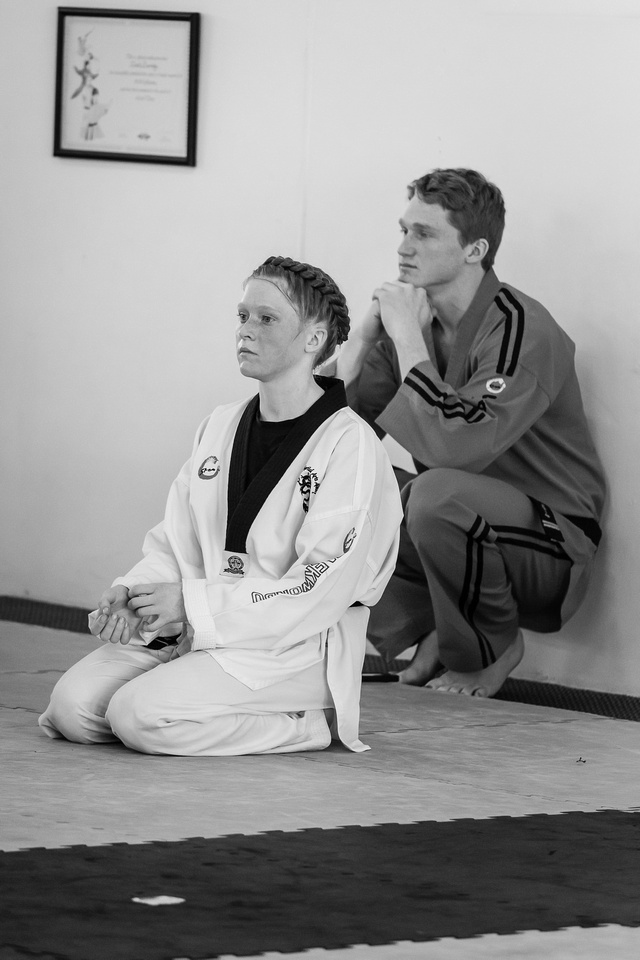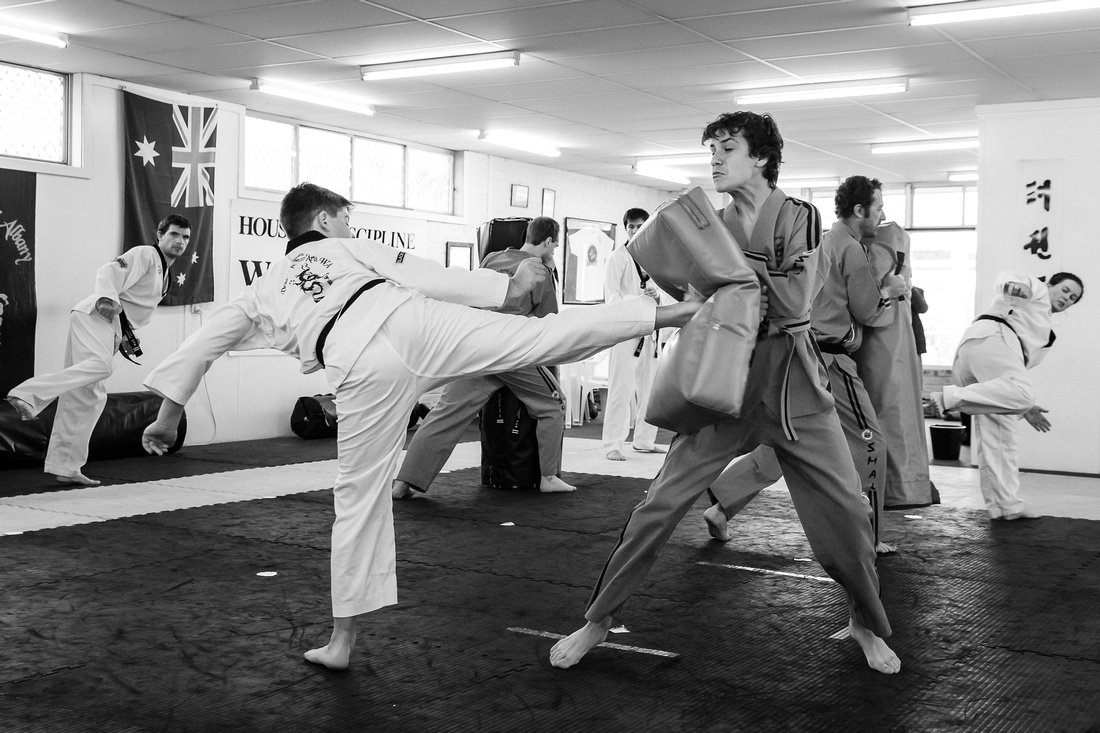 This is the link to the complete gallery of images it is best to select the slideshow option and sit back and watch...
http://disinclairthomasphotography.zenfolio.com/dragonbb2015
Enjoy!
Di Sinclair-Thomas