Fun and merriment abounded last night at Sophie's 18th birthday medieval feast.
The event was the culmination of a year of planning and hard work by the entire Pinker family. The attention to detail in decorating the Hall and planning the event was amazing guys well done I hope you have a day off today you deserve it.
The Archers were in fine form... well some of them... but no one lost an eye.
The Jousting was fast and furious.
The feast was a visual and culinary triumph.
Here are some preview of the festivities... Happy Birthday Sophie.
Hair by Pamela Russell - Bellehair Travelling Hair Stylist. Make up by Jolene Pinchin - Makeup by Jolene.
Photography by Di Sinclair-Thomas and Steph Sodano.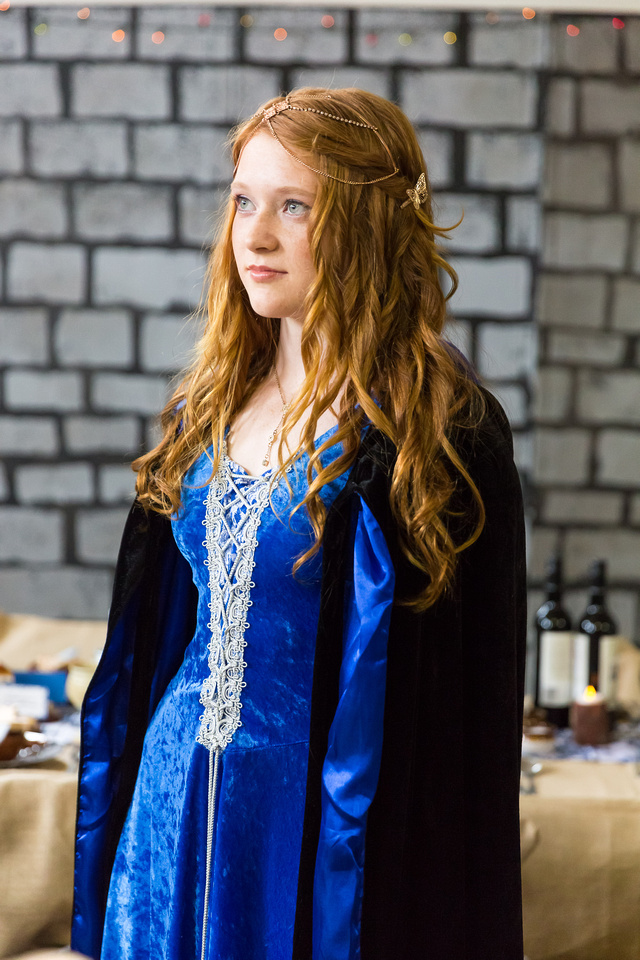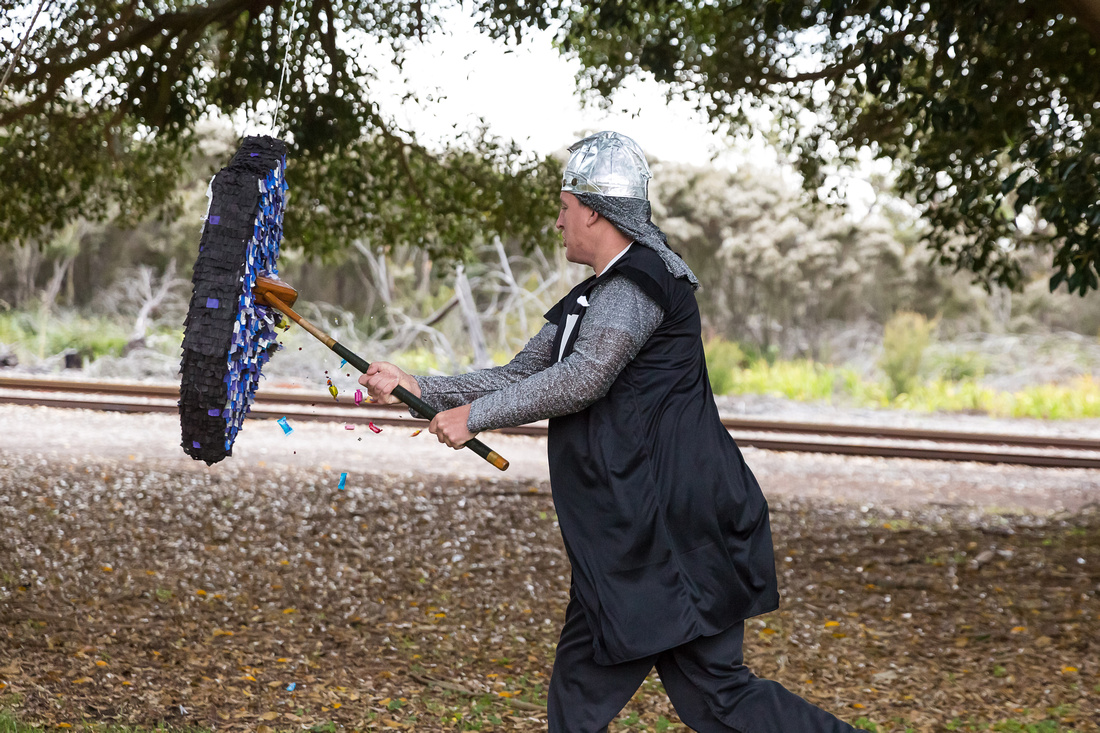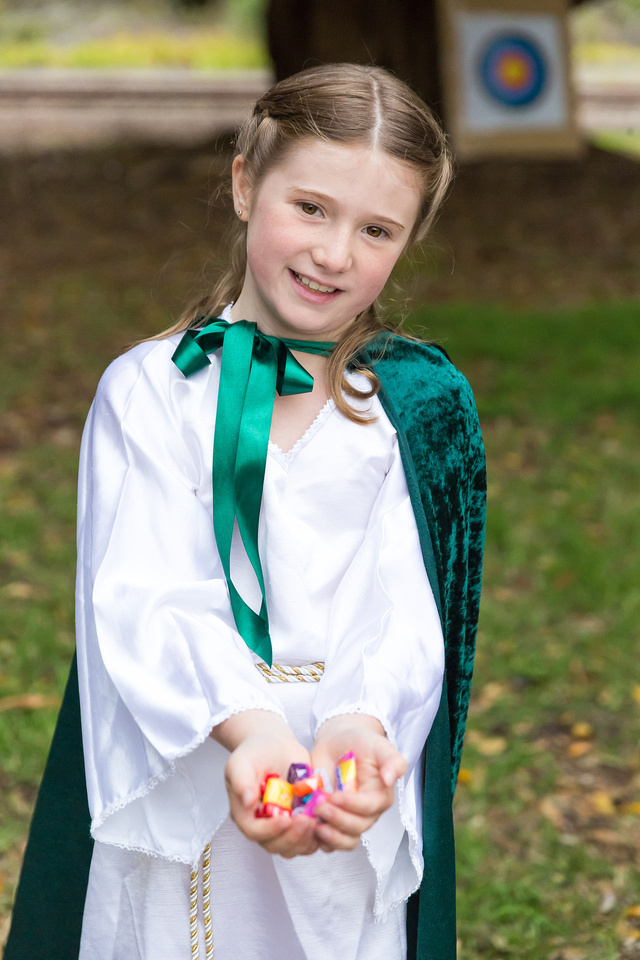 * It should be noted that no pink unicorns, children or animals were intentional injured during this event.